Pang Hlub Xiong: Enacting Multicultural Education
How does Pang enact multicultural education in her classroom?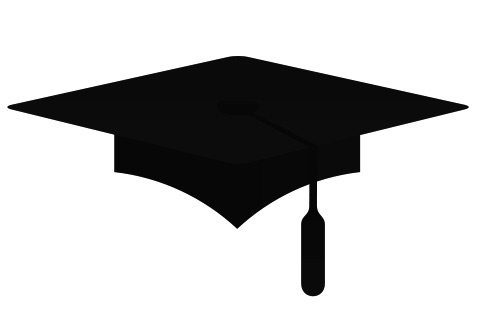 Developing Positive Academic Identities
Watch Pang discuss and show an example of developing
students' academic identities
using a
learning styles survey
she designed that you can download and use. In what ways does she make use of classroom practices that reflect the research findings?

Developing Positive Social Identities
Pang does quite a lot both inside and outside the classroom to develop
positive social identities
among students. Her classroom is multilingual. Here, she explains what it meant to her growing up to speak a language other than English at home, and how her own experience influences how she approaches students social identities in her own classroom.
Outside of the classroom, she developed Hmong Club as a way to affirm the social identities of Hmong students. Listen to her explain why she did this.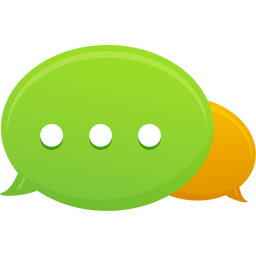 Developing Respectful Engagement with Diverse People
Pang explains how, as a teacher of young children she uses her power as teacher, and her identity and life experience as a person of color, to develop her students' ability to
engage respectfully with diverse people
. How does her practice connect with the research findings related to young children learning respect for diverse people?

Developing Social Justice Consciousness and Action
Pang explains that she grew up in a culture that did not prepare her as an activist. Learning to
take action
was something she learned as an adult. Here, she explains how she took on an issue while teaching kindergarten, and how her activism influenced her students.
As a third grade teacher, she has involved her students in learning to take action on issues in their community. In the following video, Pang describes a specific issue and how she linked this work to her social studies curriculum. Then you can watch her scaffolding social action with her class, as a project unfolded over several days.