NAME Conference-Presenter Info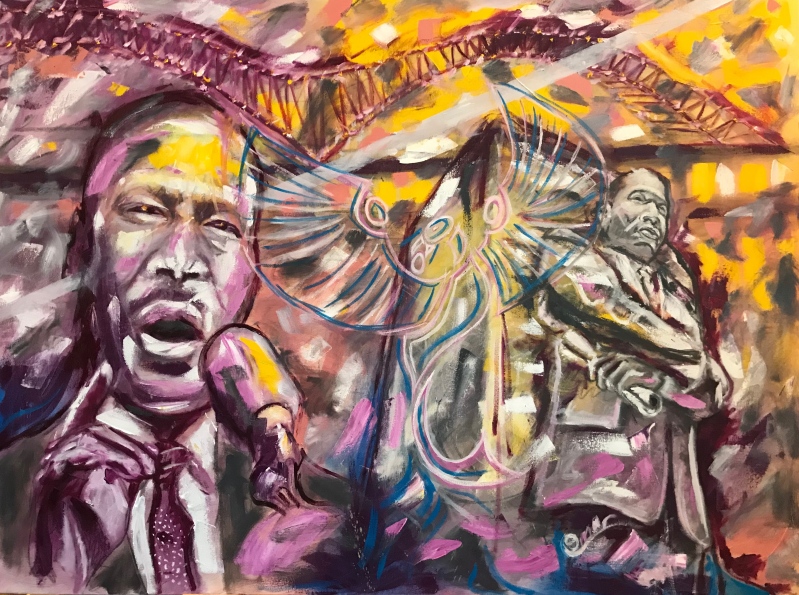 How Many More 'Til We Rise Up?
Multicultural Education, a Radical Response of Love, Life
and Dr. King's Dream
NAME 28th Annual Conference Presenter Information

Congratulations on having your proposal accepted to present
at the NAME 2018 Conference
please be sure to register, by 11:59pm Eastern Time, September 15, 2018.
Presenter registration ends September 15, 11:59 pm Eastern Time.
Any presenter not registered by September 15, will not be included in the program and may not present. As an equity organization, NAME has adopted a no exceptions or extensions policy. As a presenter, there will be no refunds after you have registered.
NAME will provide a projector in the panel, presentation, and interactive workshop session rooms.
We will not have AV for posters or roundtables sessions.
Please be sure to register by September 15!
We look forward to seeing you in Memphis.