NAME Conference-Presenter Info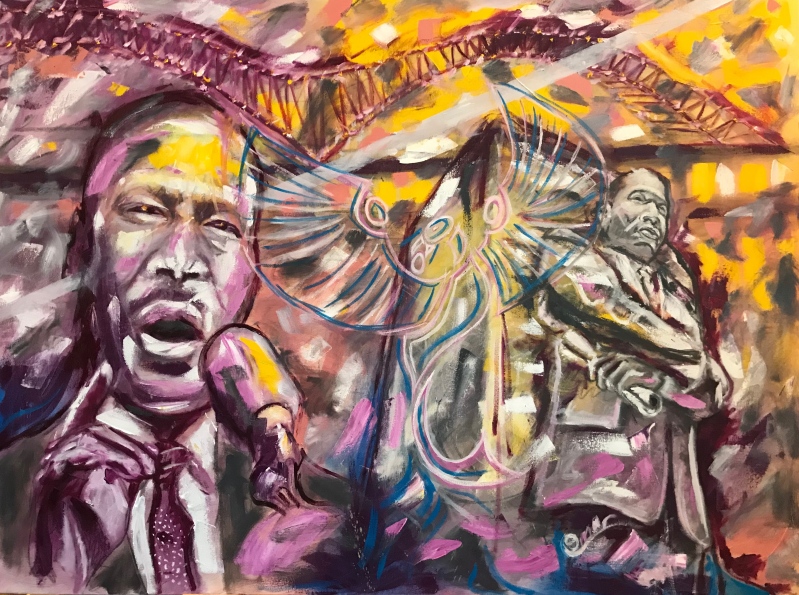 How Many More 'Til We Rise Up?
Multicultural Education, a Radical Response of Love, Life and Dr. King's Dream
NAME 28th Annual Conference Presenter Information

Congratulations on having your proposal accepted to present
at the NAME 2018 Conference

Early Registration offers presenters the option to indicate their
TWO preferred dates to present.
To take advantage of this option
please register no later than:
July 31 at 11:59pm ET

In the process of registering, please respond to the option named:

"
IMPORTANT-PRESENTERS OPTION-Indicate your presentation preference"
and indicate your first and second choice of dates to present*

Your date options are:
Wednesday, November 28
Thursday, November 29
Friday, November 30
*Please be sure to select two dates. Both a 1st and 2nd choice must be selected for date requests to be considered. All presenters on the proposal must register for Early Registration with the same preferred dates. The only way to indicate a date preference for your presentation is via this option in the registration process. Email requests cannot be accepted.