NAME2022 Co-Sponsors & Committee
2022 NAME Spring Virtual Conference
March 10 - 12, 2022
NAME is proud to have the 2022 Conference Co-Sponsorship from: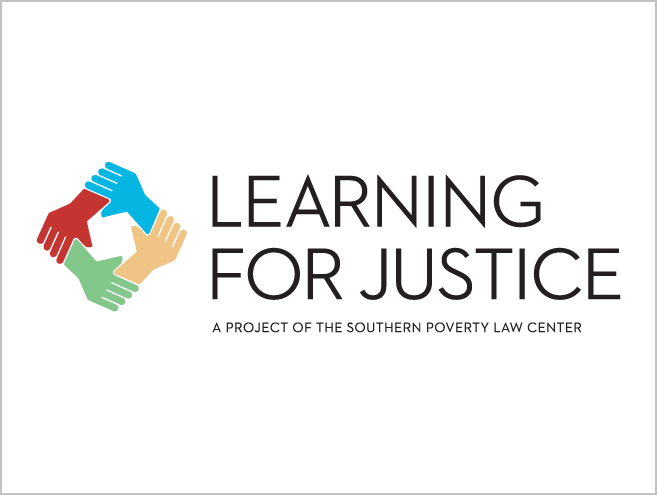 Learning for Justice
seeks to uphold the mission of the Southern Poverty Law Center: To be a catalyst for racial justice in the South and beyond, working in partnership with communities to dismantle white supremacy, strengthen intersectional movements and advance the human rights of all people. We support this mission by focusing our work with educators, students, caregivers and communities in these areas:
Culture and Climate
Curriculum and Instruction
Leadership
Family and Community Engagement
Since our founding as Teaching Tolerance in 1991, we have had a strong foundation of providing educational resources, and we are building on that foundation with expanded engagement opportunities for communities, especially in the South.
Our free educational resources—articles, guides, lessons, films, webinars, frameworks and more—help foster shared learning and reflection for educators, young people, caregivers and all community members. Our engagement opportunities—conferences, workshops, and school and community partnerships—provide space where people can harness collective power and take action.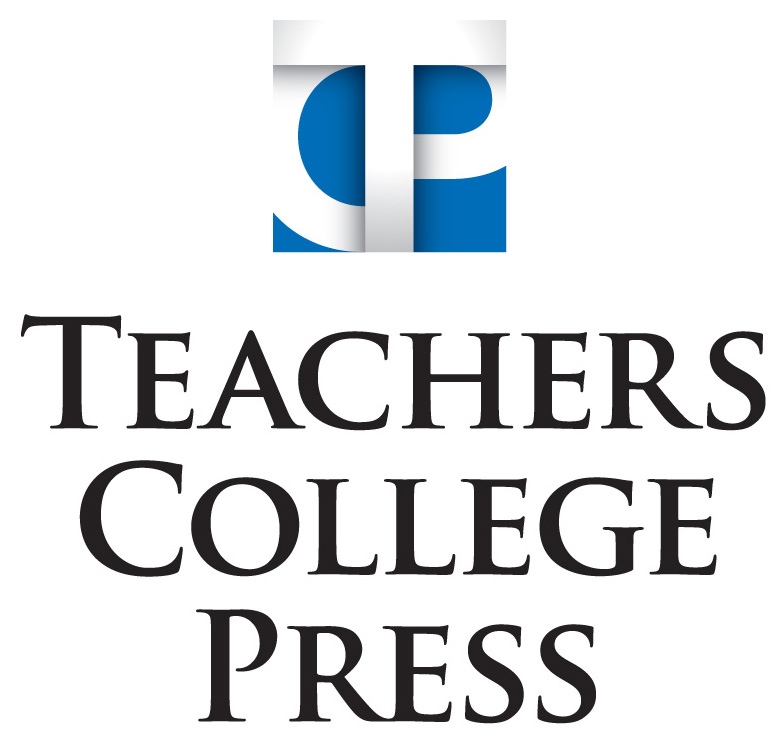 For over a century, Teachers College Press has been committed to addressing the ideas that matter most to educators. Today, our publishing program carries on this tradition and seeks to open and expand the dialogue between theory and practice. Please be sure to visit our TC Press virtual book display for the NAME 2022 conference: https://www.tcpress.com/name-2022-virtual-exhibit
Our list of publications includes books and materials of interest in all areas of education from infant/toddler to adult learning. We also publish works in related subjects like psychology, sociology and culture, history, philosophy, and women's studies. Our authors include seasoned practitioners and scholars as well as fresh new talent from around the world.
Many of our books cross disciplinary boundaries in ways that are always of interest and frequently provocative. Though sometimes controversial, our publishing decisions are supported by grounded research and reviewed by authorities in the field. We invite you to browse our catalog and series to see the breadth and depth of our offerings.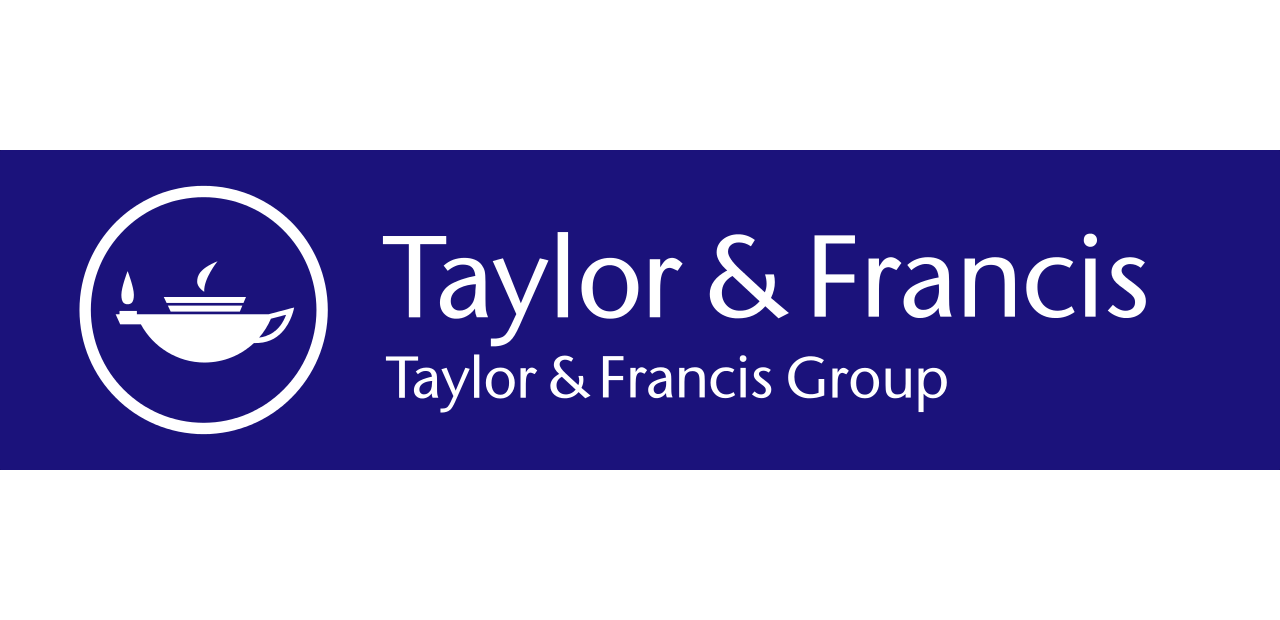 Taylor & Francis partners with world-class authors, from leading scientists and researchers, to scholars and professionals operating at the top of their fields. Together, we publish in all areas of the Humanities, Social Sciences, Behavioral Sciences, Science, Technology and Medicine sectors. We are one of the world's leading publishers of scholarly journals, books, eBooks, text books and reference works.
§§§§§§§§§§§§§§§§§§§§§§§§§§§§§§§§§§§
2022 NAME Spring Virtual Conference Committee
Ludwig van Broekhuizen, NAME President-elect, Conference Chair
Chelsie Acosta
H. Prentice Baptiste
Lewis Diuguid
Maria Gabriel
Cherry Ross Gooden
Jasmine Jackson
Tasha Lebow
Charlene Lui
Ellis Bishop Wright
Lisa Zagumny
NAME Multicultural Film Festival
Robin Brenneman, Film Festival Chair


Proposal Review Chairperson
Lisa Zagumny
Conference Logistics Coordinator
Charlene Lui, NAME Interim Executive Director